| | |
| --- | --- |
| BACK | Supervision | Application | MentDB Weak |
Supervision
'Supervision' is an open-source application, you can download and install it into MentDB Server. This application allows you to manage all synchronous or asynchronous logs on the MentDB Weak server.
Version v1.0.5 (works with MDB_3.1.0 and up ...)

Application:
supervision_dev_1.0.5.mql.zip
SHA1: 07f4e544d727fe94fa070a028c52c7dbeb6f3c42
Install
- Download and Install MDB_X.X.X (Choose the right version)
- Start a MQL Editor
- Unzip the file 'supervision_dev_X.X.X.mql.zip'
- Copy the MQL source code from the file 'supervision_dev_X.X.X.mql'
- Paste the MQL source code into the MQL Editor
- Execute the MQL source code
- Your application is ready!
- Go to https://localhost:9999
- Click on your application
- Login 'system', password 'pwd'
- Enjoy!
Image 1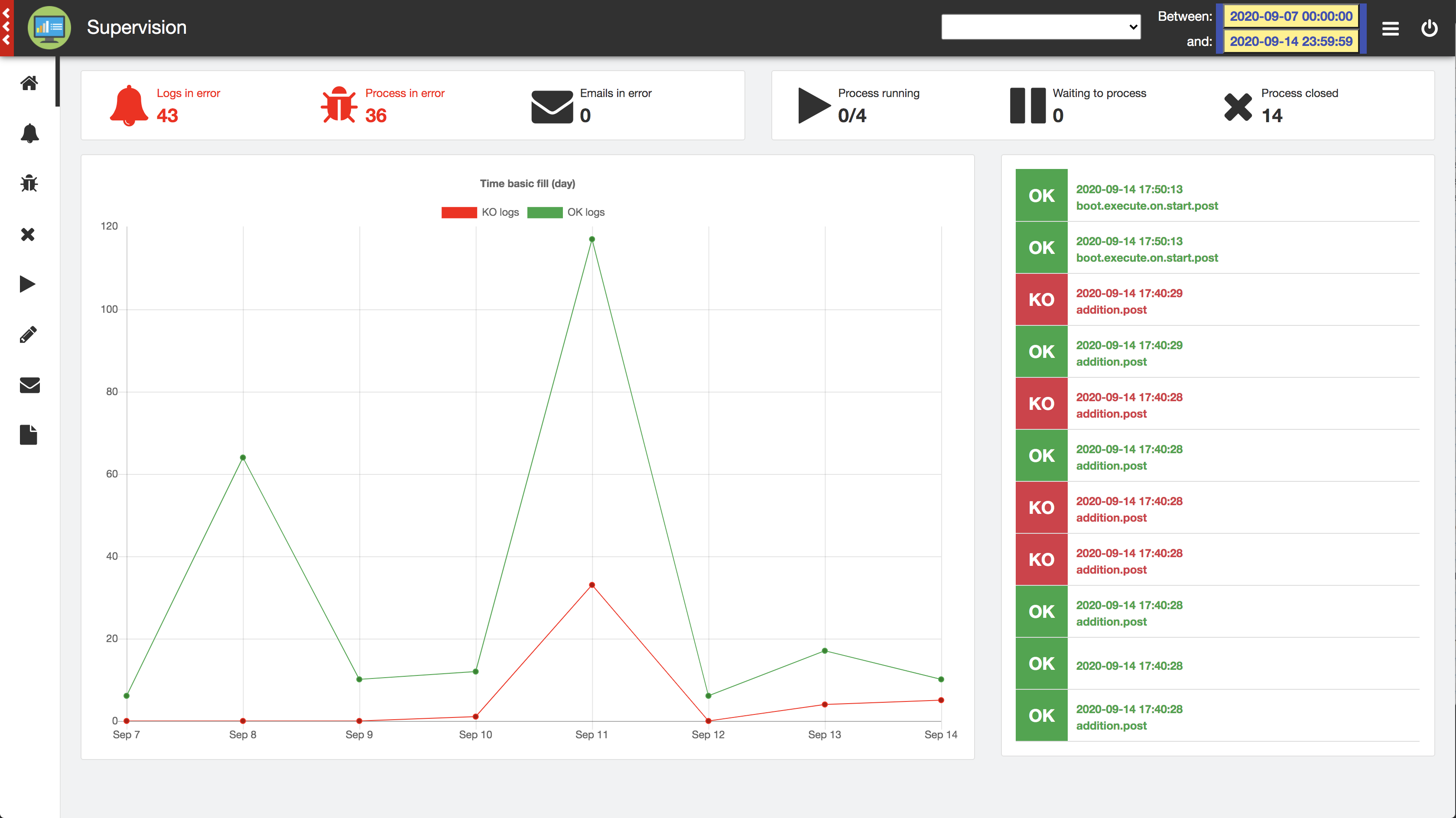 Image 2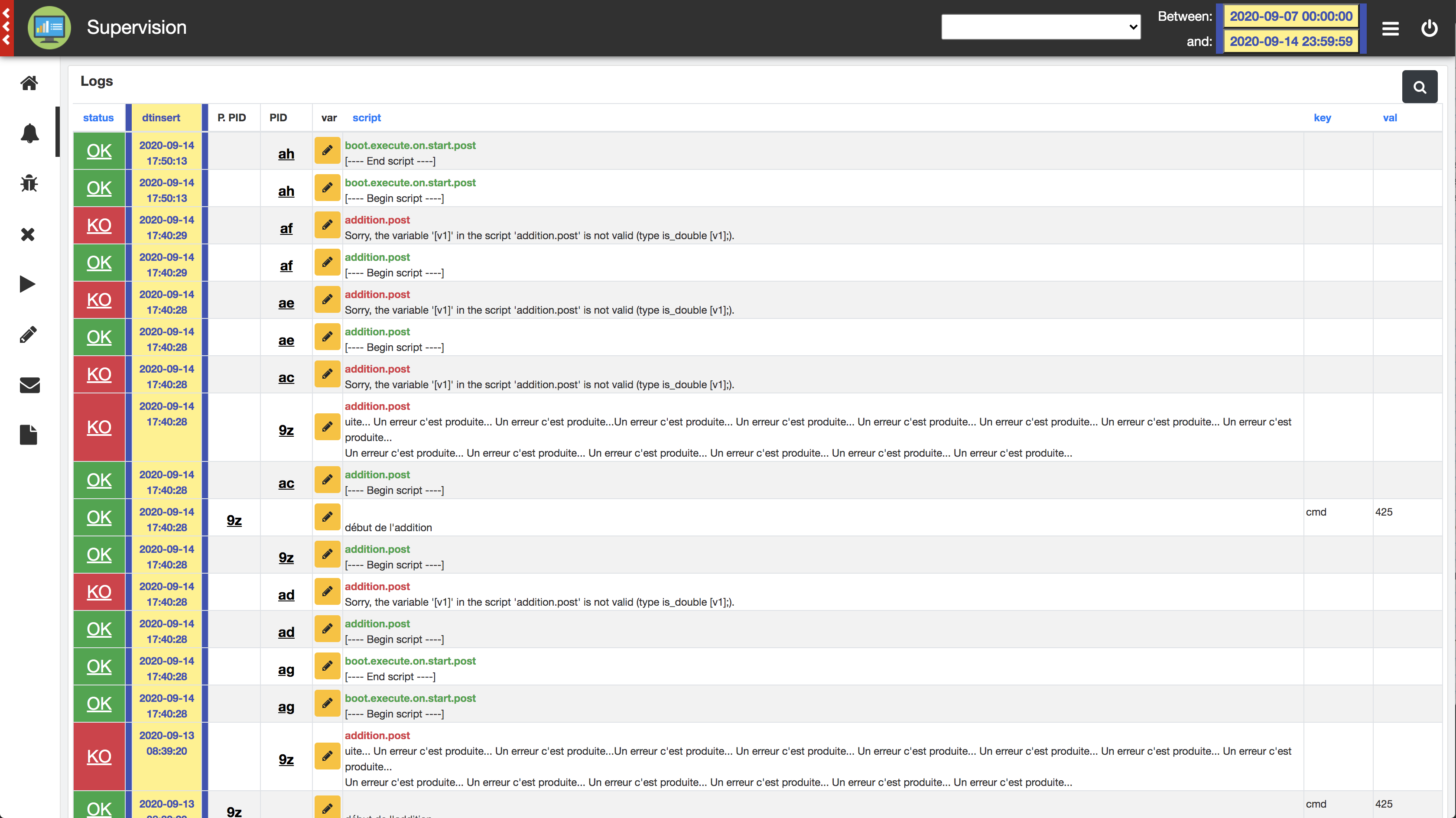 Image 3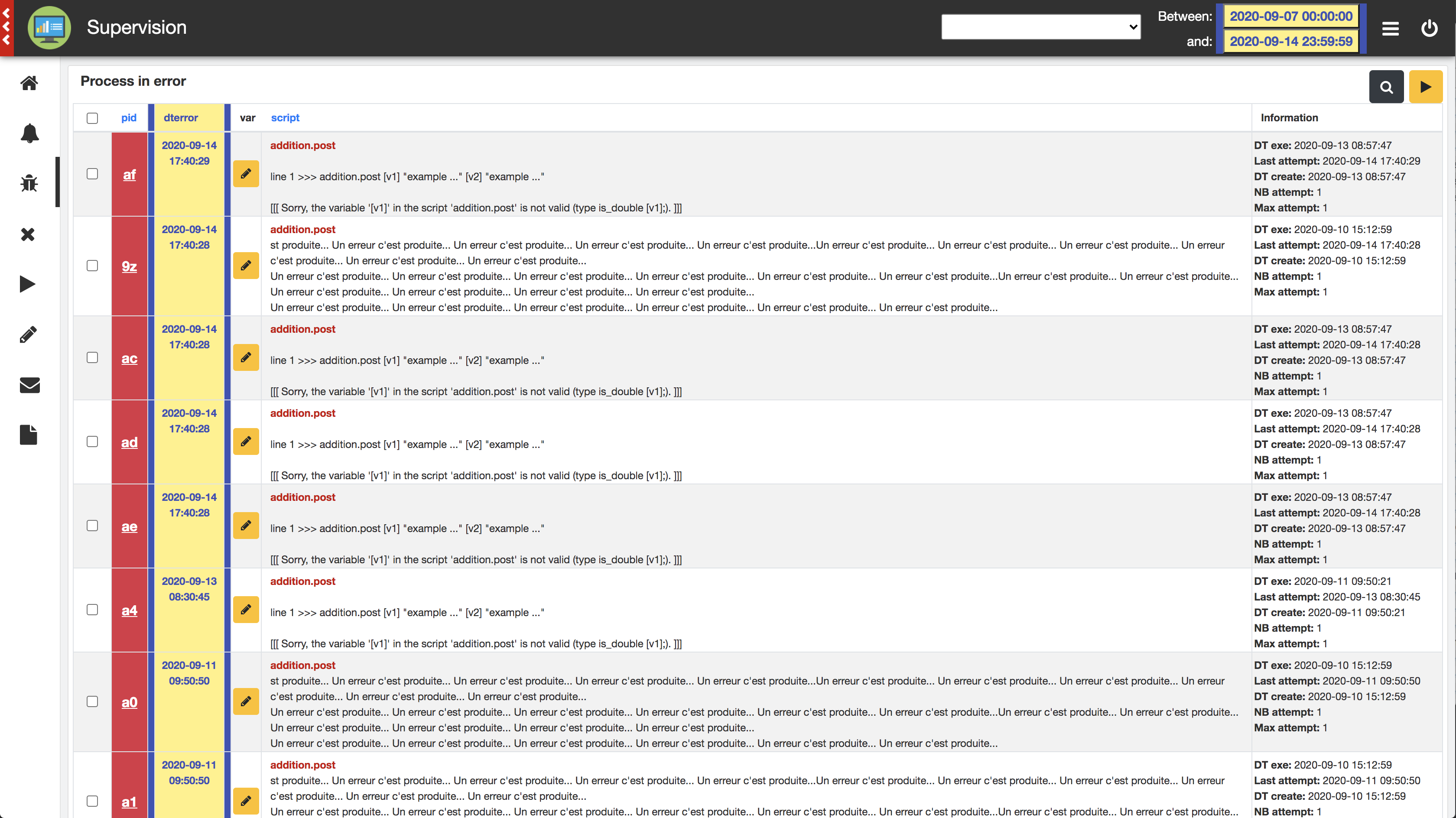 Image 4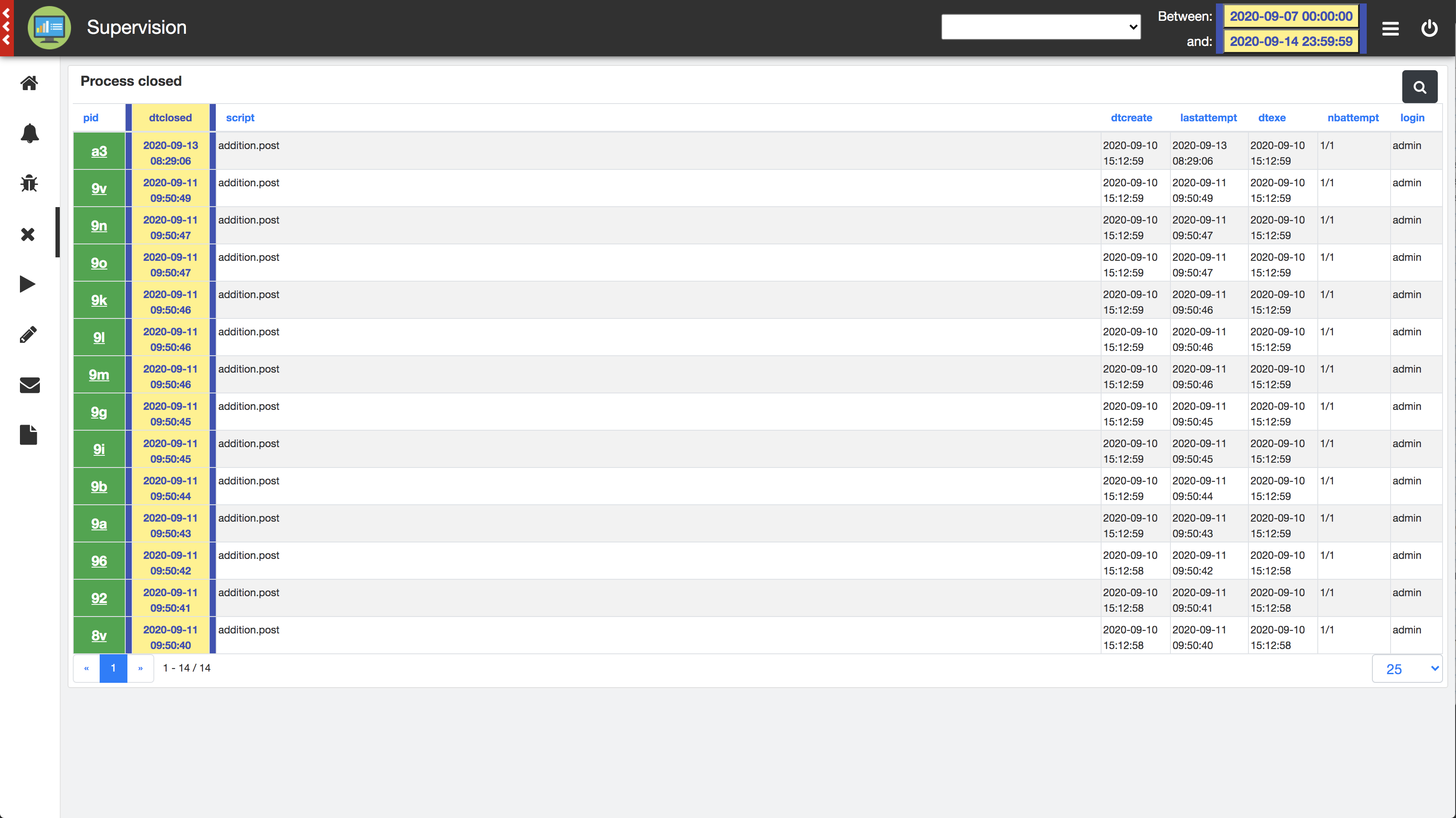 Image 5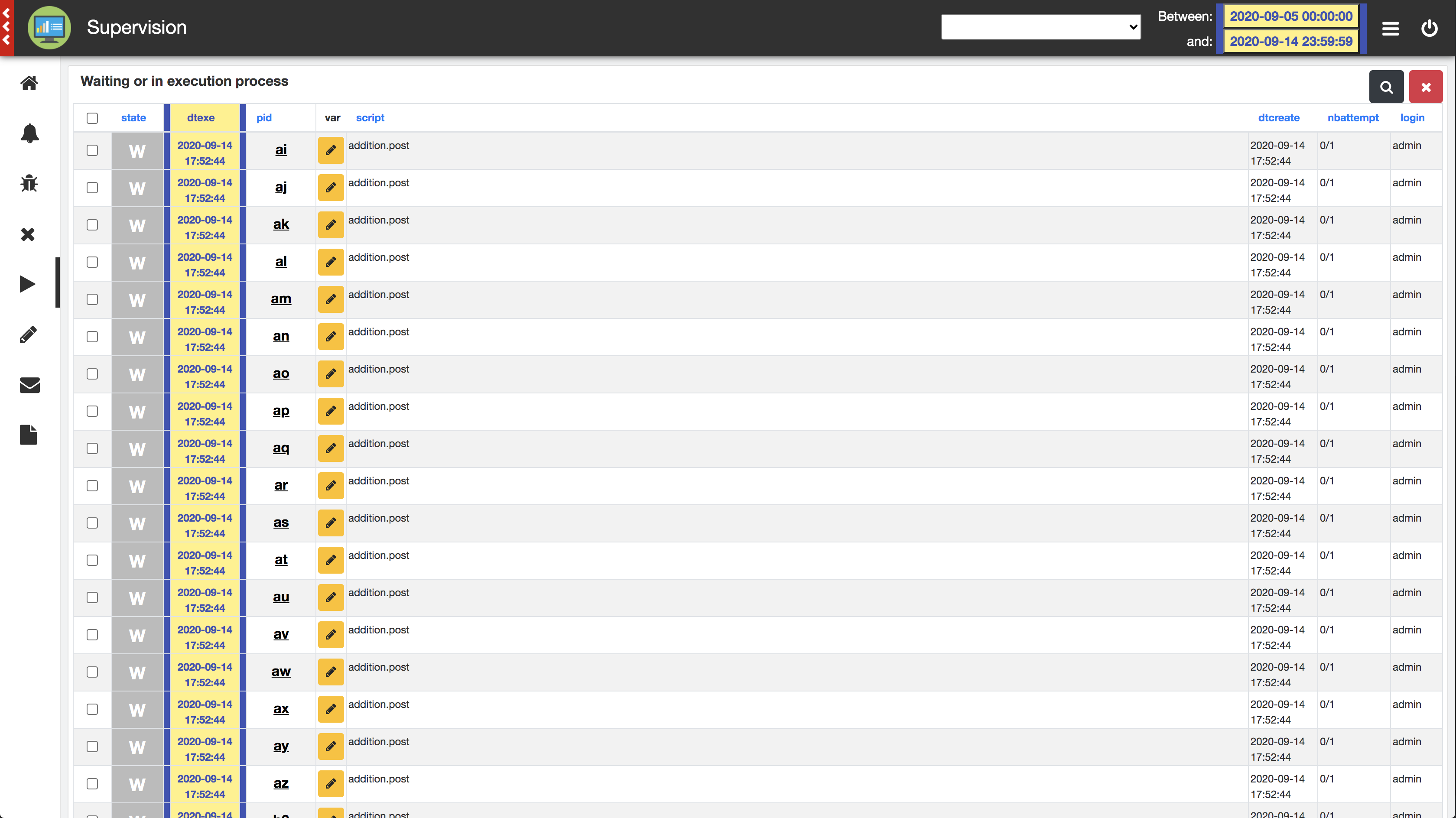 Image 6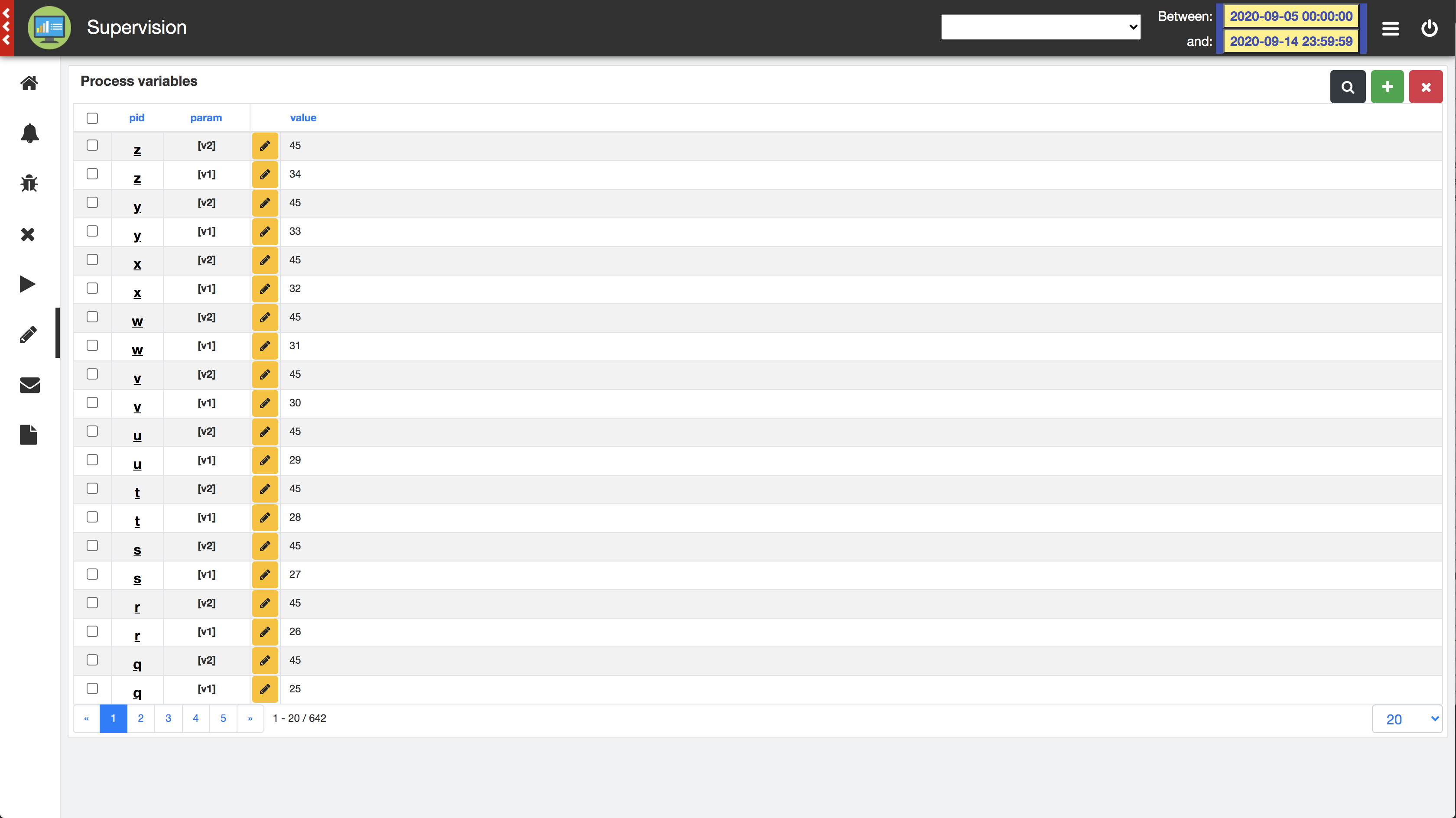 Image 7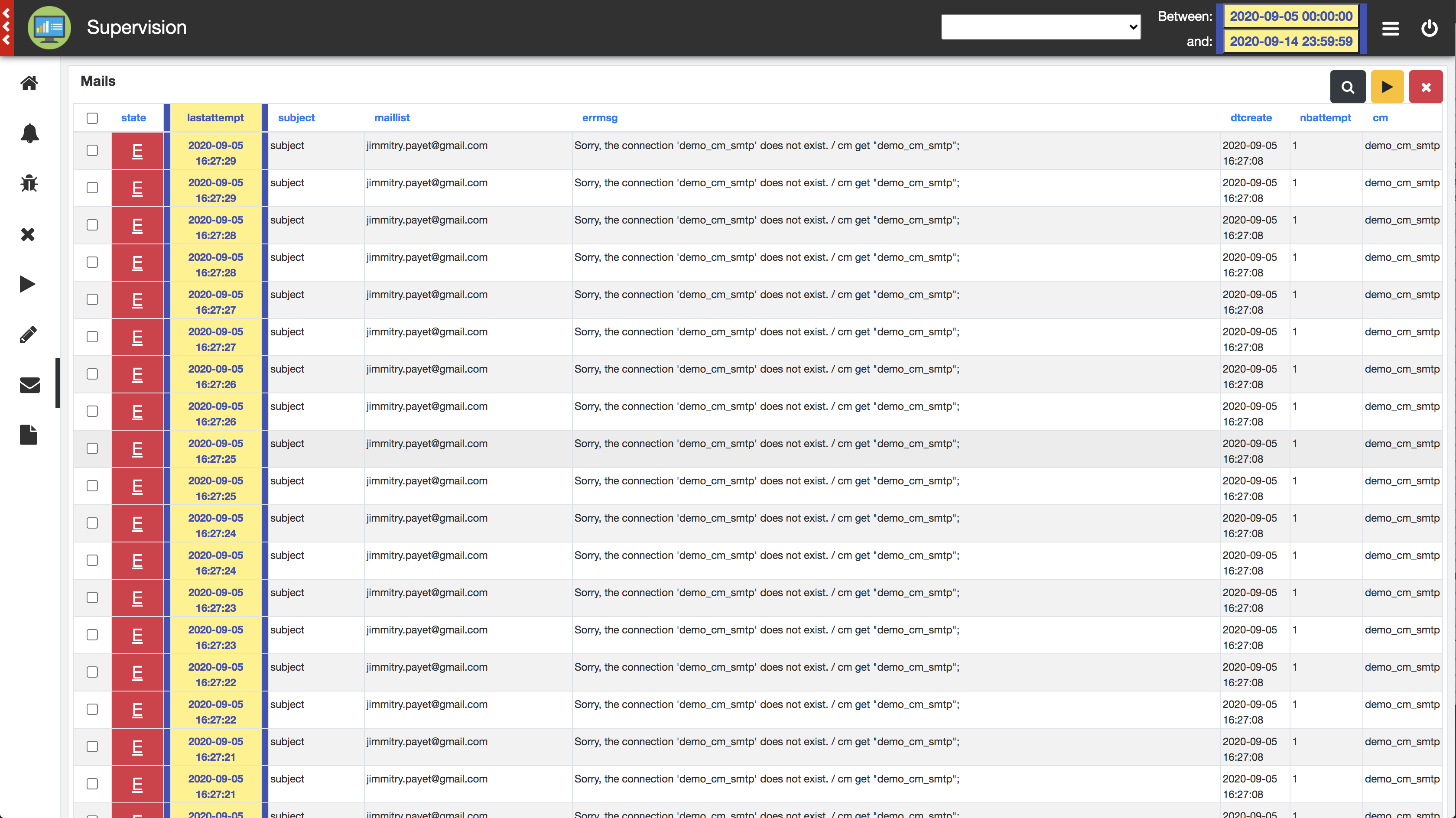 Image 8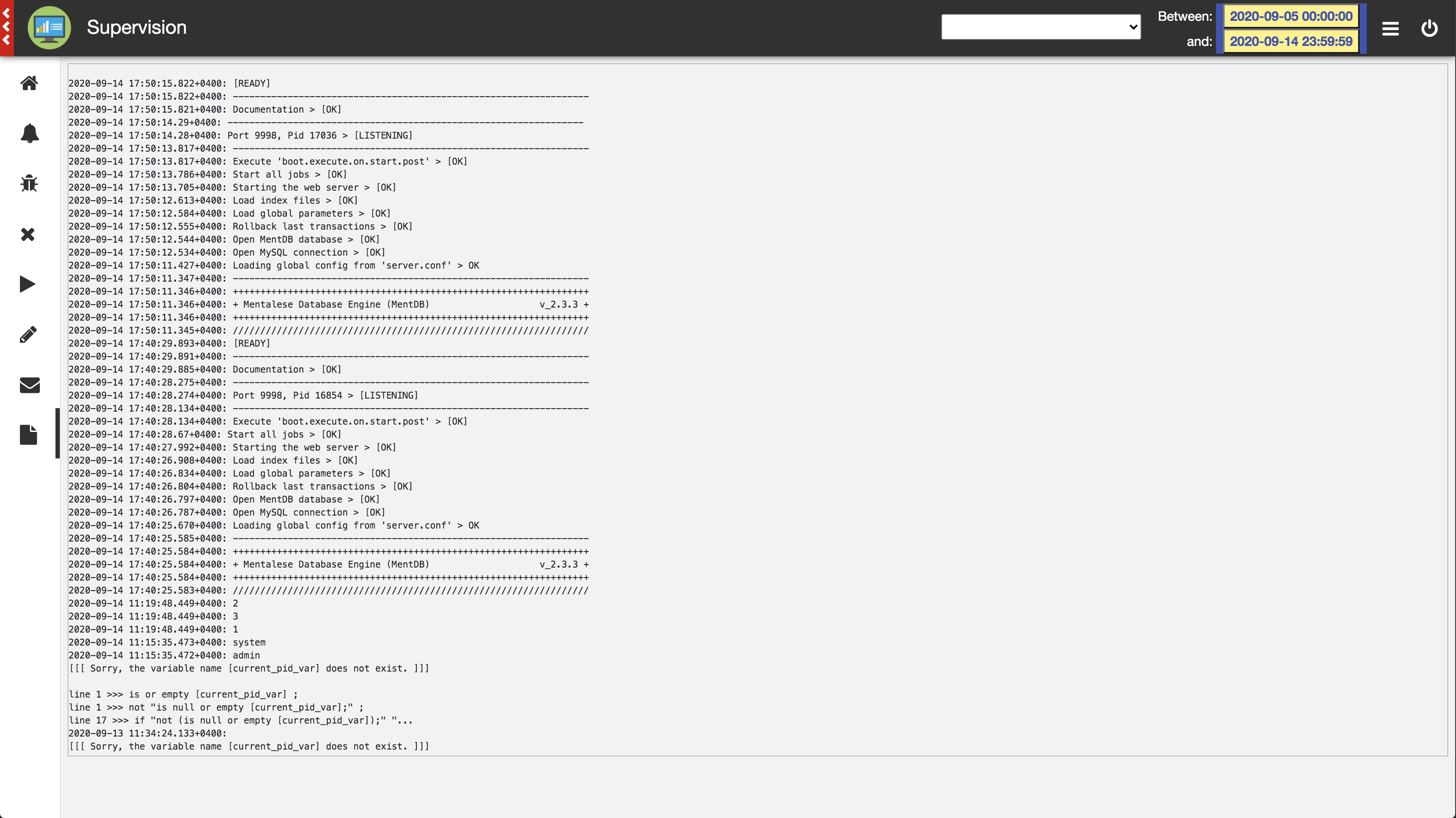 Version v1.0.4 (works with MDB_3.1.0 and up ...)

Application:
supervision_dev_1.0.4.mql.zip
SHA1: 4d0e3eda9916fa422014af33f241853174f46782
Version v1.0.3 (works with MDB_3.1.0 and up ...)

Application:
supervision_dev_1.0.3.mql.zip
SHA1: a634f17d81be4a4ed9bb297c4ed90dd52553f51f
Version v1.0.2 (works with MDB_3.0.8 and up ...)

Application:
supervision_dev_1.0.2.mql.zip
SHA1: 8ea7df0a21101e7145408c3a1e62f7115fc3e901
Version v1.0.1 (works with MDB_3.0.7 and up ...)

Application:
supervision_dev_1.0.1.mql.zip
SHA1: 1ffc03549a2f6b3b5203a5523de4ea23f4b11a6b
Version v1.0.0 (works with MDB_2.4.0 and up ...)

Application:
supervision_dev_1.0.0.mql.zip
SHA1: 5647f4bb5086c84dfb83b8dd5eef2226808d0769